Here are some more pics of my Extra 300S, and things that are related to it.....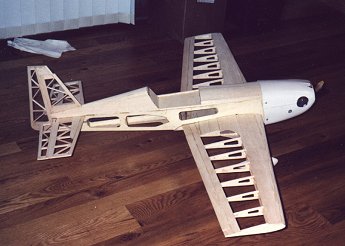 Here is a picture of my plane in the bare bones.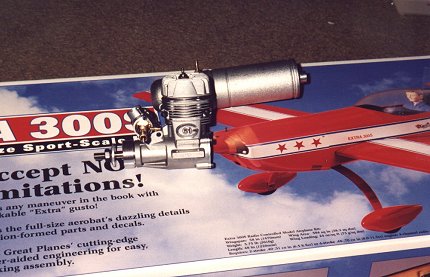 At the heart of the beast lies this piece of Italian beauty. This was fresh out of the box. I switched mufflers over to a Slimline Pitts, but the idea is there...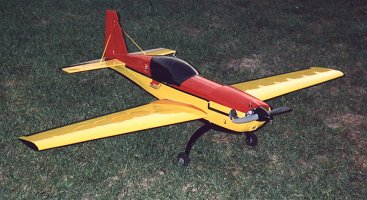 Here's another view of her down at the airport. Yes, i know there are no wheel pants, but I wanted to save them in case I ever needed them for a display, show, or something else...