I was recently fortunate enough to go on the NRECA (Nat'l Rural Electric Coop Association) Youth Tour To Washington, D.C
While we were there we went to the Smithsonian complex ("The Mall" for locals) Of course, I went to the Air and Space Museum and took about 17 picturees while I was there. Unfortunately, the camera I had did not have a flash, so only a few came out with more than a gray blob. I had a lot, and only got a few, so here they are.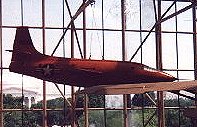 Here is the Bell X1 craft that Chuck Yeager first broke the sound barrier in.





Here is The Spirit of St. Louis, the plane in which Lindberg flew his famous solo trans-atlantic flight in.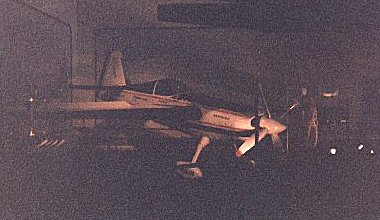 Here is a full shot of the original Walter Extra Extra 260, in which Paty Wagstaff has flown to many a championship. Although this was a very poor photo, i managed to salvage some of the quality with my computer.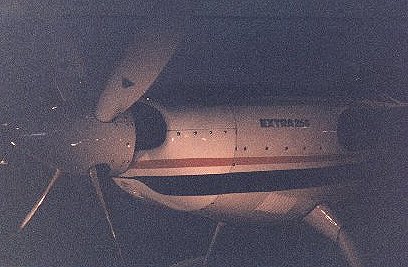 Here is a smaller pic, more of the engine area, of the Extra 260. Of course, Walter has also designed the Extra 300, Extra 300S, and the Extra 300L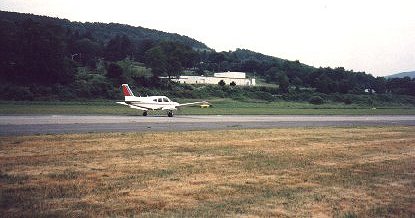 This is a pic I got at the same time that I did the Colt pictures. Not sure who or what it is, but it was on the landing approach, so I shot it.